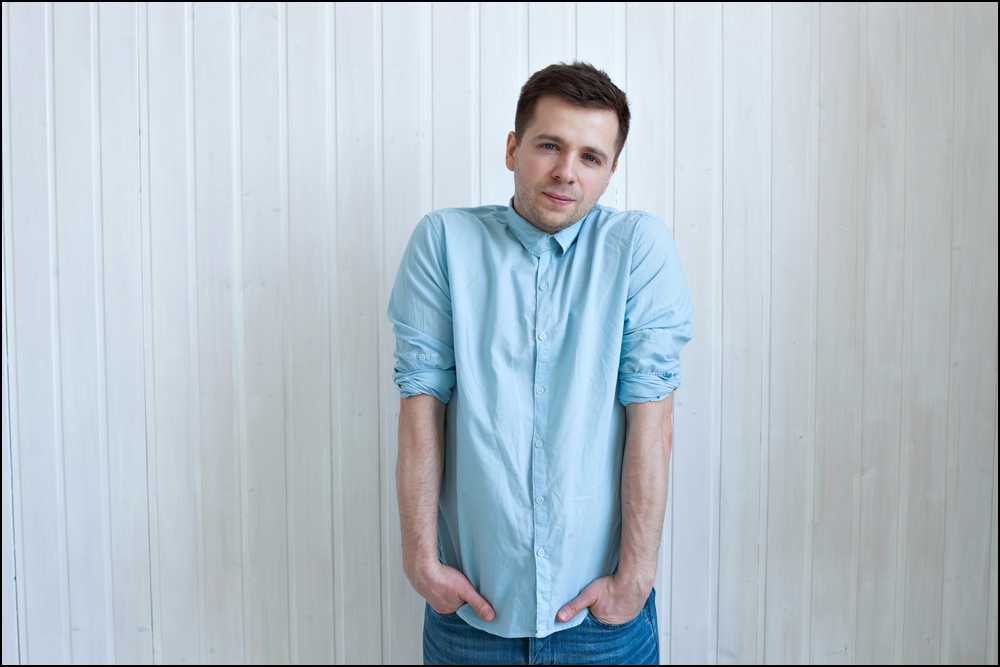 Women Will Ignore You Online If You're A Passive Man
People are so disposable online that if you're too wishy-washy or lack confidence women simply move on. The last thing you want is to show you're a passive man on your dating site.
You must show you're a take-charge male. I'm not saying you have to be an alpha-male but you gotta step up and be assertive.
Too many men write messages like this to women. Note how he asks her for permission to continue their conversation.

Why Women Don't Like Passive Men
Maybe it's biological and harkens back to the caveman days when women would choose the men that best ensured their survival.
Whatever it is, women like men who take charge and more often than not, guys don't step up.
Guys simply don't take the lead. Men tend to seek approval of women they chat with online. They use language that's hesitant and tentative.
Here are a few examples:
Besides being a low effort message, this guy asks the woman for permission to trade emails.


Here's another guy asking the woman for her approval to continue trading emails.


Messages like these are a turnoff to women.  Do these messages show confidence?  Do they show that the men are "take-charge" types of males?  No, they don't.
How You Can Avoid Showing You're A Passive Man
I'm not saying you have to be "jerk" or a "bad boy." A recent study showed that women prefer the "nice guy" over the "bad boy." I shared it in a blog post here: Do Nice Guys Finish Last Or Do Women Actually Prefer the Bad Boy?
Yes, you can be a "nice guy" and meet tons of women online. Here's how you do it and at the same time avoid showing you're a passive man:
Avoid tentative words in your messages and dating profile;  There are specific words you never use in your messages or dating profile.  "If", "maybe", "possibly", "would", "maybe" are a few to mention. When you message women avoid asking a woman if she would "maybe" like to meet for coffee.  The word "maybe" lacks confidence.
Don't be afraid to say what you want on your dating profile – You're on a dating site for a reason.  Don't write how you'd "figure you would give this a shot" or how you "don't know what to write here" on your dating profile.  You're a man.  Step up and write why you're looking for romance online and share what you're looking for.
Don't drag out email conversations – Too many guys are afraid of asking women out. It happens so much eHarmony posted a blog article about it: Ladies: Get Your Match to Ask You Out! A confident man will step up to the plate and ask a woman out. A passive man turns into an email buddy. Which do you want to be?
Use photos that convey confidence – Your posture in your photos speak volumes.  Don't slouch or lean into things in photos. Don't look down or away from the camera. Keep your head straight and look directly at the camera.  Smile.  Done right you're photos will exude confidence and you know how women LOVE confident men.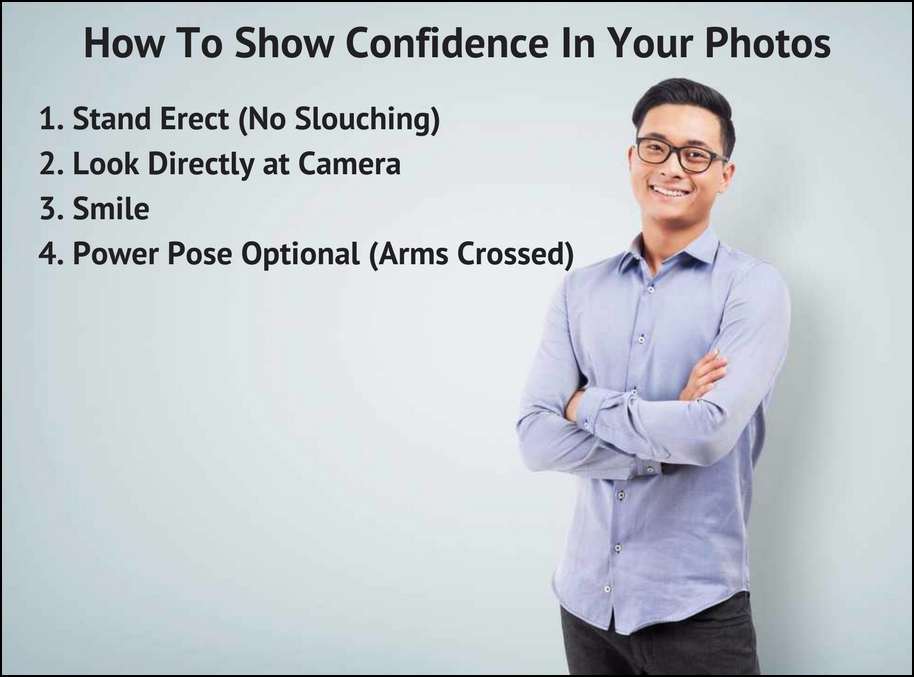 Final Thoughts
It's critical you show you are a take-charge type of man.   Show you're a confident man in your photos by choosing the right posture.  Avoid using passive words in your messages and dating profile.  Show you're an assertive man through your actions as well.
When you email women, be direct in your messages.   Before sending your message, read it, then read it again.   How is your message coming across?
Have a plan when you ask women out.  "Let's meet for drinks on Thursday at X" is much better than "Would you like to meet for a drink sometime?".  Note I use "X" as an example where you could name any bar you know of.
And never wait for women to make the first move.  They don't.  Don't put it on her to make the first date plans either.
Seize your opportunity because you only get one chance to make a first impression and nothing turns women off more than guys who are passive and don't step up.
Agree with me? What would your advice be to a passive man on a dating site? Leave your thoughts below.