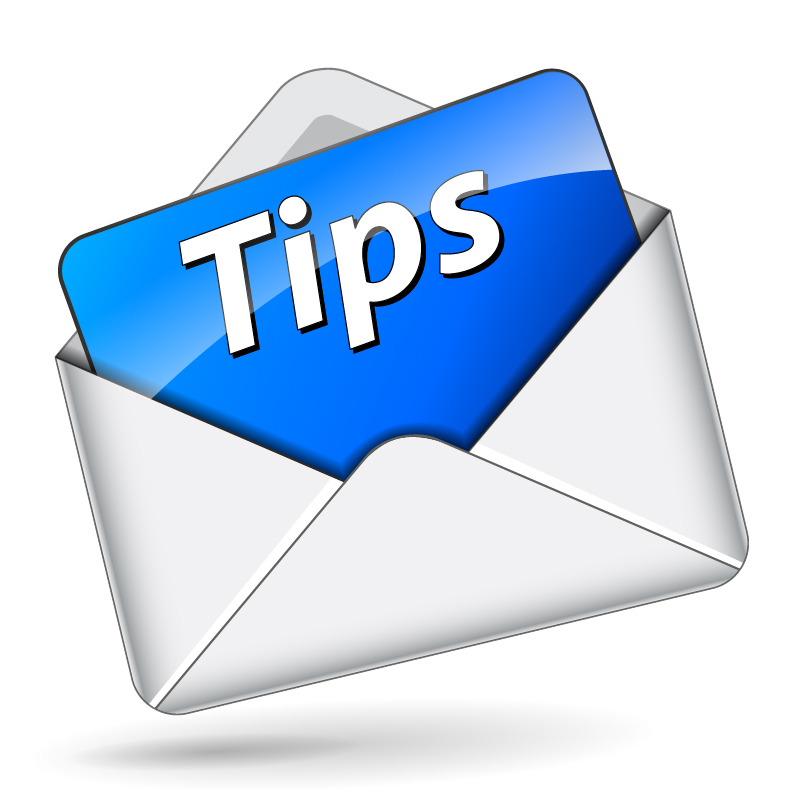 What Are Online Dating Email Tips For Guys To Get Girls?
Zoosk analyzed over 3 million emails between men and women and found what women respond to and what they don't respond to.
A few of the online dating email tips Zoosk found you should follow include:
Avoiding physical compliments.
Commenting on specific traits.
What are the best times send messages to women.
If you want to gain an edge and see more responses from women, keep reading.
Online Dating Email Tips – Do's
One of the first online dating email tips to follow is to be sure your messages "focus on what makes the woman unique" and "be flirty." in your emails.
Find unique characteristics or traits you can comment on.  Zoosk lists examples such as:
Hair
Eyes
Tattoos
Glasses
For example, compliment a woman's tattoo and ask her what inspired it.
As for being "flirty", Zoosk recommends the terms:
It's easy to use these words in your messages:
"What kind of trouble do you usually get into to on the weekends?"
"Your dog is adorable. What kind of breed is she? More importantly, she's not allergic to handsome men is she?"
You get the idea. These terms are easy to include in your messages to women.
Online Dating Email Tips – Dont's
Zoosk encourages you to "stay away from generic compliments."
Never use the following words in your emails to women:
Sexy
Beautiful
Cute
Gorgeous
You should never tell a woman how hot, cute, or attractive she is in your email.
Women get an inbox full of messages from men who give some sort of physical compliment. When you compliment a woman on her looks you're shooting yourself in the foot and honestly, you deserve to be ignored.
Another online dating email tip is to avoid mentioning anything to do with getting physical. Examples include using the terms:
These should be no-brainers but men continually use these terms in their messages to women.
It also goes without saying that you should never be physically forward in your first message. If you use a term like "horny" you can bet that 99% of the women who receive your message will immediately delete it. Don't do it.
When To Send Emails
Another email tip from Zoosk is the best time a man can send an email to a woman is between 9 – 10 AM. The worst time for a man to send a message to a woman is between 2 – 3 PM.
I don't buy into this finding.
With respect to Zoosk, I encourage you to send emails to women between 7 AM – 11 PM.
Now, this isn't some "scientific" finding but if you are emailing women on a dating site at 2 AM that looks a little creepy. It's best to play it safe so you don't scare off a woman by emailing her at odd hours.
I know some people work late or get up every early but waiting a few hours to send an email won't hurt you.
Play it safe fellas, send the messages between 7 AM and 11 PM.
Don't Send a Second Message
Zoosk found that 94% of responses to emails come within 24 hours. Zoosk recommends you don't send a second message.
I think this is absurd. I've been in the game long enough to know it's OK to send a second message to a woman.
If you're interested in a woman, wait a few days then email her again. Your email may have been lost among a sea of other suitors or maybe she's just busy.
Here's my advice to you when you send a message to a woman who doesn't respond back:
If She Looks At Your Profile After Reading Your Message OR Doesn't Read Your Message — Be nice and play on the fact she ignored your first email; "Hey, I'm betting you didn't respond to my first message because of my uncanny resemblance to George Clooney. Don't let that intimidate you, I'm a really good guy."
If She Didn't Look At Your Profile OR Read Your Message — Go ahead and create a completely new message.  Pretend you didn't write the first but be sure to come up with a new approach.  For example, if you saw she likes to travel, enjoys cooking, working out, and live music on her profile and you commented on traveling in your first message; stay away from it in your second message and comment on something else.
Show confidence and humor in the second email. You have nothing to lose. I can't tell you how many women I met by sending a second message.
And what do you do if she doesn't respond to your second message? Simple; move on.
Final Thoughts
These online dating email tips from Zoosk may be based on 3 million emails between men and women but that doesn't mean they are absolutely correct.
I agree with some of their findings (physical compliments) but disagree with others (don't send second messages). I've been on dating sites for nearly 10 years and can tell you that you should NEVER compliment a woman on her looks but don't hesitate to send a second message if a woman doesn't respond to your first.
I highly recommend you check out a previous blog post I created sharing the 5 worst messages you could send to a woman.
What do you think about these online dating email tips from Zoosk? Leave your comments below.