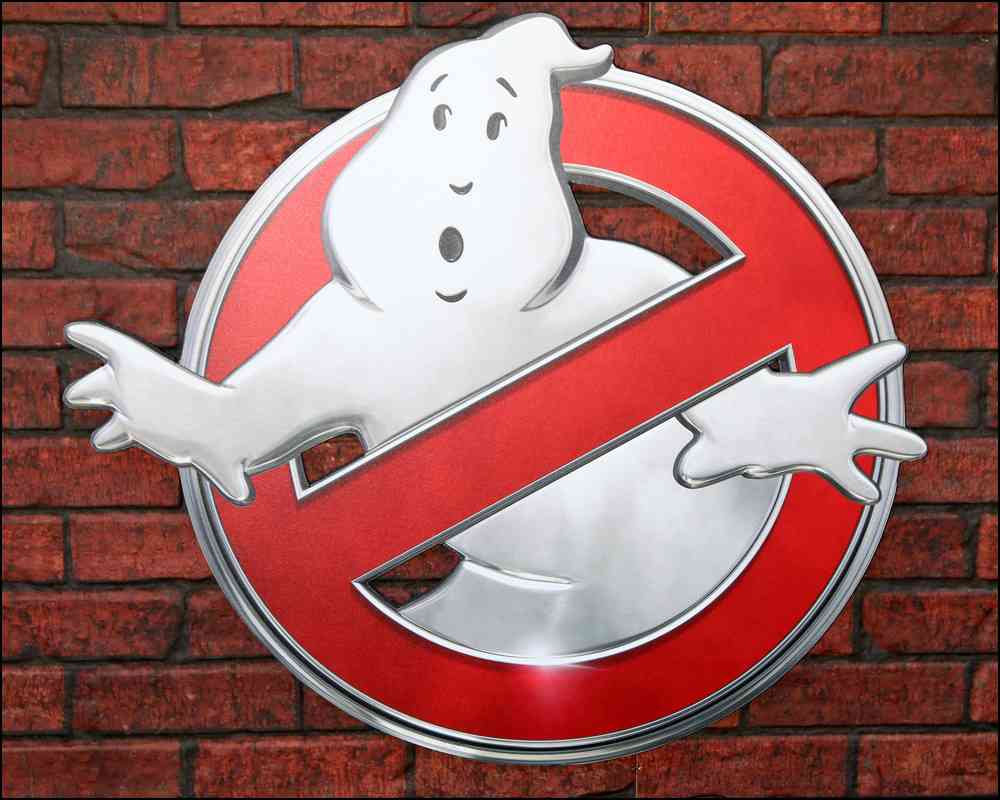 What Is Ghostbusting?
A new dating trend is "Ghostbusting" which means continuing to text someone after they've ghosted you. It's so common "38% of singles say they have experienced someone who would not stop texting them after being ghosted" according to POF.
I laughed the first time I heard this term but the reality is the action of continuing to text someone is a real thing.  As online dating evolves every action during the dating process has a word associated with it.  I shared a list of Commonly Used Online Dating Slang Terms Everyone Should Know in a previous blog post.
When I think about ghostbusting I realized I was a victim of it and guilty of it when I started having success on dating sites. Yes, I ghosted women and ignored them when they texted me. I've stopped doing that. It's just easier to text "Sorry, I don't think we're a match. Best of luck" and leave it at that.
However, what's embarrassing for me to say is that I'm guilty of ghostbusting in the past.  Yeah, I was THAT guy!  I cringe as I share this with you, but I did this to more than one girl.  What the heck was I thinking?  I've long since stopped chasing women like that and trust me on this, it never works.
If you're guilty of ghostbusting someone just stop.  Please stop.  Focus on someone who actually responds to your messages.  And don't feel you have to get the "last word" in because you feel angry about being rejected.  Don't try to negotiate, continue to chase her, or ask "why".  Just move on.
In terms of ghosting, don't do if you've physically met someone.  In fact, if you've swapped numbers, Snaphat, or other chat tools and had multiple conversations you shouldn't ghost someone either.  It's simple; treat people the way you want to be treated.
If someone has taken the time to meet you, show some class and let them know you're aren't interested.  You don't owe them a long-winded explanation why but you should tell them you aren't interested and wish them luck.
Have you been on the receiving end of ghostbusting or guilty of it? Share your thoughts below.