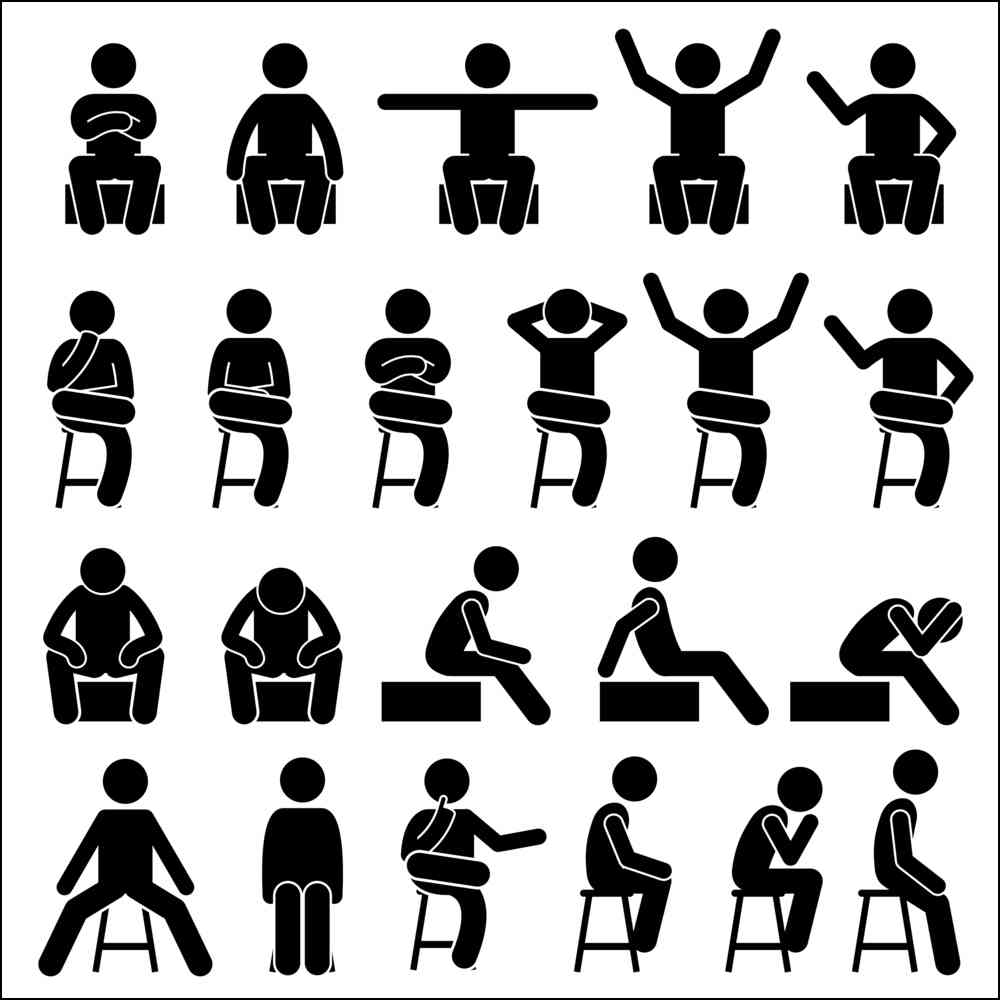 Why Manspreading is NOT an issue on Men's Dating Profile Photos
While it may be rude on a train or sitting on a park bench, manspreading makes you HOTTER to women on your dating profile photos.
"Expansive" postures (legs spread, arms open) are more attractive to women than "contractive" poses (legs crossed, arms folded) and get more interest for men on dating sites.
Two field studies found manspreading is not an issue for women when it comes to choosing a guy. A speed dating event and an experiment using a dating app found "expansive" body postures increased men's romantic desirability to women. So, it's a good idea to have a photo of yourself manspreading on your dating profile.
Just in case you don't know what manspreading is, it's when a guy sits with his legs wide apart, typically on public transportation, thereby covering more than one seat.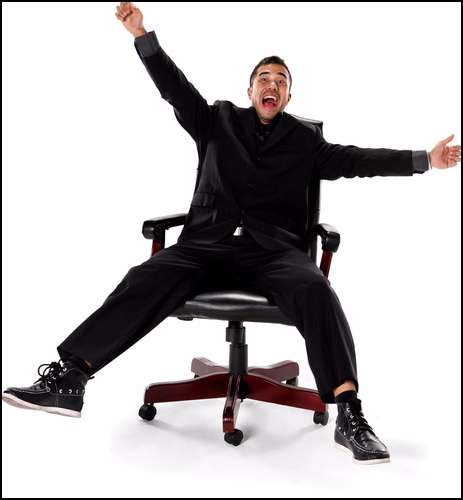 Speed Dating Field Study
Participants in a speed dating event were videotaped to analyze the impact a person's posture had during the date. Each participant went on 12 consecutive 4-minute dates.
After each date, individuals rated their date and indicated whether they would like to see the person again.
The study looked at the posture of the men during each date and found the likelihood of getting a "yes" for a second date was influenced by their posture during each date.
Men were 76% more likely to get a "yes" for a second date if they were in an "open, expansive nonverbal display", in other words, a manspreading posture.
Dating App Study
The second event used an online dating app where the participants flipped through photos of potential partners and selected those they desired to meet for a date.
All the photos were in the open (expansive) or closed (contractive) postures (see below).
"Expansive" photos where the man has his legs or arms open.

"Contractive" photos where the man has his legs crossed or arms folded.

Results revealed a significant overall effect that profiles featuring pictures in expansive, open postures garnered significantly more "yes" responses than profile pictures featuring contractive, closed postures.
Why Women Find Manspreading Photos Appealing
Open postures signal dominance and openness which causes women to experience greater attraction the studies found.
The study stated dominance signals a man may have "resources" and openness signals a willingness to share those resources.
In the dating world, women have a split-second to make a decision based on your photos. You have little time to make a good first impression so having a photo of yourself manspreading may help you stand out.
Manspreading is not an issue with women. It just might make the difference whether a woman contacts you or not.
You can find the study here: Dominant, open nonverbal displays are attractive at zero-acquaintance.
Do you think manspreading is an issue? Or do you feel manspreading is not an issue? Leave your thoughts below.