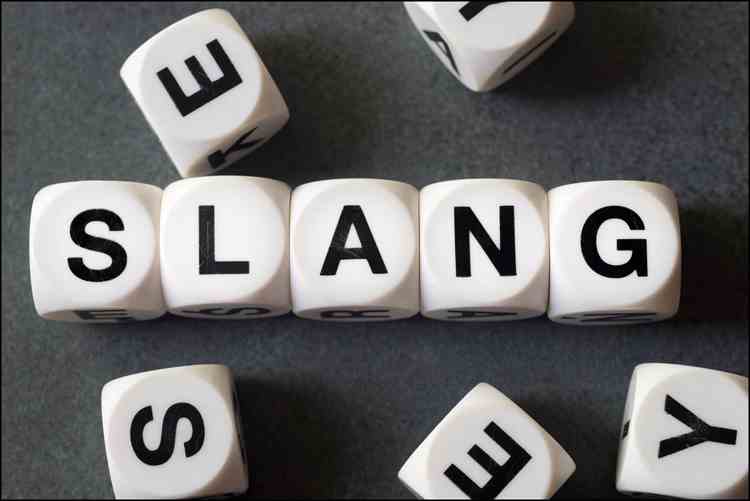 Online Dating Slang Terms
What are common online dating slang terms? "Ghosting" is probably the most well known but there are other terms such as "benching" and "zombieing" you should know how to spot.
There are also newer slang terms that have been coined recently as well. If you're a veteran of online dating or taking your first plunge, here is a list of terms you should know the definition of as well as why women do them and how you should react if any happen to you.
1. What Is Ghosting?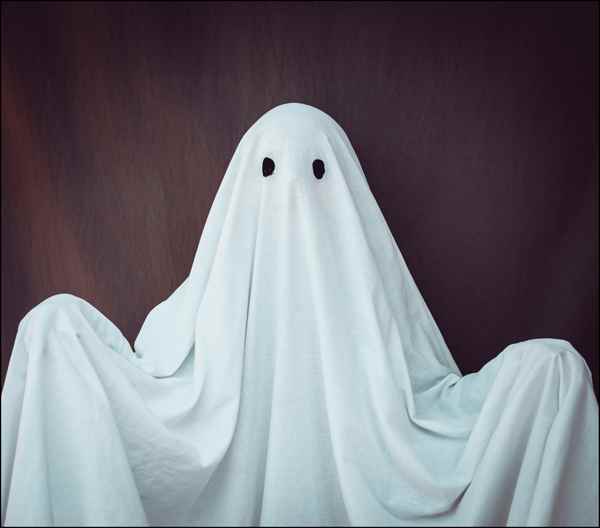 Ghosting is the most well known online dating slang term today.  It's simply vanishing or disappearing.  No calls, no texts, no email…NADA.
It can happen at any time during the dating process; after a few messages, a few dates, a few weeks, a few months, etc…
Why do people "ghost?"
It happens because it's easier to stop all contact instead of having to deal with telling someone you're not interested in them.  I don't like it, but I understand why people do it.
Why deal with the discomfort and possible hostile reaction when you tell someone you aren't "feeling it."  It's the main reason people choose to ghost others; it's just easier.
What do you do if you're "ghosted?"
Do nothing. It sucks but the quicker it happens, the easier it is to deal with. You don't want to see a woman for a few weeks or months then have her vanish. That would hurt.
The most common time ghosting occurs is when trading emails or texts before meeting someone.  If you trade 2 or 3 emails with a woman and she vanishes, it may be frustrating but it's nothing to get upset over.  Move on.
If a woman vanishes it's her loss. And remember, if you choose to ghost someone, just remember how it felt when it happened to you.
Whatever you do don't get angry and vent. Look, it's going to happen at some point so if you get upset get off your computer and take your frustration out at the gym or take a walk.
2. What is Benching?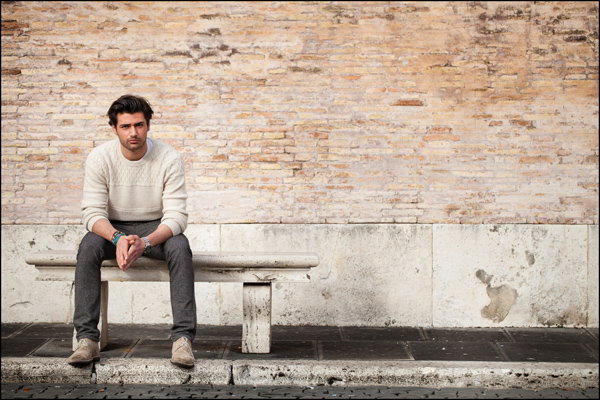 Benching is when someone keeps the other person "on the bench"; it basically means keeping someone at a distance while exploring other options.  Women see you as "plan B" and not a priority while they focus on someone else.
So, maybe you start trading a few emails with a cute girl and she's keeping you at arm's length. She won't commit to meeting or maybe you've met but she's keeping it casual.
It's hard to tell if the woman is "benching" you, though. She may be taking it slow or have other things going on.
Why do people "bench" others?
Some people like options. It's easier to keep someone at arm's length "just in case". Meaning maybe they're focusing on someone else while keeping you on the bench in the meantime.
The reason women keep you "on the bench" is she sees you as a hookup or maybe just want attention.
What do you do if you're "benched?"
It's best to be assertive with women; ask her out, make plans, actually discuss what she's looking for so you know what's going on in her head. She may actually be too busy to respond to you right now but she also could be using you for attention, keeping her options open, or dating other people.
You want to see where you stand right? If you're happy being a booty call then this will work out for you. If you want something serious with a woman but she's keeping you at a distance, move on.
Go with your gut. Never make someone a priority who treats you as an option.
3. What is Zombieing?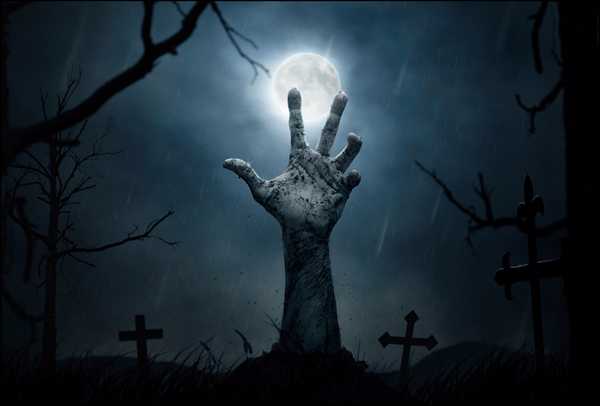 The official definition of zombieing is "to have someone you care about disappear from your life altogether only to have them bring a relationship back from the dead with an out-of-the-blue text or interaction on social media."
Zombieing is basically "ghosting" where the "ghost" comes back.  You meet someone and think you hit it off but she vanishes then "BOOM"…months later you get a text from her.
Why do people "zombie" you?
I have no idea why someone a woman would choose to zombie you.  Maybe she's just messing with you and wants attention.  Maybe you saw her as a hookup and she wanted something serious so disappeared then comes back months later "feeling you out" to see if you've changed.
What do you do if you're "zombied?"
It's up to you how you should handle these situations.  If a woman vanishes then month's later contacts you and you're intrigued, sure, go with it and see where it leads.
But if you were really into her and she vanished and THEN contacts you out of nowhere, do yourself a favor and ignore her. There's a clear lack of respect for someone to do that.
4. What is Submarining?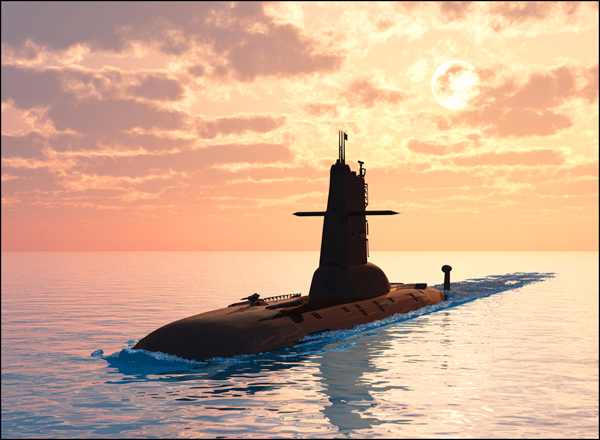 Submarining is a relatively new online dating slang word where a woman comes back from nowhere. A woman might go underwater and out of sight for a significant amount of time (weeks or months) then suddenly reemerges in your life without an explanation.
These "submariners" will casually text you out of the blue asking you out. WTF??
Why do people use the "submarine" tactic?
There's really no reason a woman should do this to you. However, maybe there was some sort of personal crisis or emergency they had to deal with.
What do you do if you're "submarined?"
If someone disappears for months then suddenly contacts you, my advice; ignore them completely. Don't respond to her text or phone call.
Sure you can ask them for an explanation but what does it say if someone suddenly vanishes and then reappears months later without any reason why they vanished.
Other Less Known Online Dating Slang
Ghosting, zombieing, benching, and submarining are among the commonly known online dating slang terms but there are others as well. Here's a list of newer online dating slang that has entered the online dating verbiage:
Stashing – When you date someone and they hide you away from everyone in their life. You aren't on their Social Media, they don't introduce you to their friends, they never invite you to any social setting they're a part of.
Phubbing – A combination of the words "phone" and "snubbing." This is when you're on a date and she's more interested in checking her phone than having a conversation with you.
Haunting – This is when someone is lurking in your social media after you've stopped seeing or talking to them. An example would be someone who you dated in the past suddenly "likes" something you posted on Facebook.
Breadcrumbing – When a girl gives you just enough attention to keep your interest.  You think some sort of a relationship is going to happen because she's giving you attention but the reality is you don't have zero chance to date her.
Trumping – Falsely claiming to have voted for President Donald Trump to get you to back off and end the conversation.
Mooning – This is when someone puts their phone in "do not disturb" mode to ignore incoming texts. It's named after the half-moon symbol that represents "do not disturb" on their iPhone.
Final Thoughts
At it's best, online dating is an amazing experience. You can meet tons of (hopefully) single, available, beautiful women instantly. You can find exactly who you want on a dating site.
With the good comes the bad.  Women have so many options online it can make you feel like your disposable and unfortunately some treat you as much.
It sucks when any of these terms happen to you but don't dwell on it.  There is someone online who will respect you and won't pull any of these shenanigans with you.
Leave your thoughts below. Share your stories if a woman has used any of these terms with you.