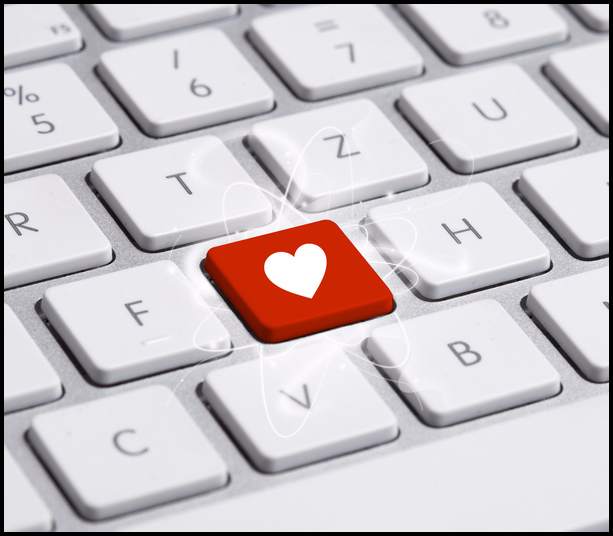 Romantic Emails Are Better Than Voicemails
A new study has found that romantic emails are much more effective than voicemail.
The study, To email or not to email: The impact of media on psychophysiological responses and emotional content in utilitarian and romantic communication, reveals that an email triggers "stronger, more negative, physiological responses than voicemail and led to more emotional romantic message content."
Say what?
Basically, an email is a more intimate way to "reach out" to someone, according to the study.
Study Experiment
The study had 72 participants who created both "practical" and "romantic" email and voicemail messages.
The study examined how the senders felt as they sent messages through email and voicemail by measuring muscle activity in the face and skin activity.
Results
The study found that the use of "different media had an important influence on the physiological response of the sender and the content of the message composed."
Basically, the way participant communicated influenced the message they sent.
When participants sent email messages, they added more positive content than when they sent voicemail messages.
The use of email led to more positive messages than voicemail for romantic tasks and less positive for practical, or mundane, tasks.
Final Thoughts
The results of the study point out that maybe it's better to send a romantic email instead of leaving a voice message.
Why?
Well, the study found the people behave differently when writing an email or leaving a voicemail.
Emails packed a stronger emotional punch than voicemail as well as led to "more emotional romantic message content."
Think about it, when you leave a voicemail you get one shot but when you write an email, you can spend more time crafting it, thinking about it, leave it, then come back to it and change it up.
You have a deeper sense of thinking while writing the email rather than leaving a voicemail.
Just something for you to think about next time you decide to leave a voicemail….romantic emails may be your better option.
Please leave a comment below because I'd like to hear what you think about romantic emails vs voice mail with women.