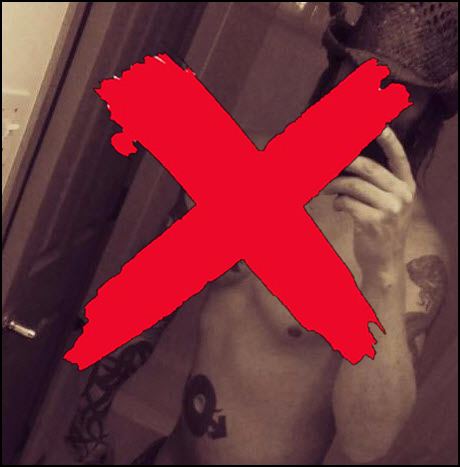 Terrible Dating Profile Photos Used By Men
You can log onto any dating site and quickly find terrible dating profile photos.  There's a fine line between being completely clueless and simply not knowing any better.
This is all in fun but seriously, if you have similar photos on your dating profile like the ones below, you deserve to be mocked.
Yes, these are all actual photos I found on men's dating profile photos.
One dating site found men have a 4.3% chance of getting a response from women, a rate dreadfully low that is no doubt the result of these type of photos.
Seriously, if you have photos like these immediately delete them, and if you are one of the guys in the photo below, you should know better.
The "Out Of Shape Show Your Gut Pants A Little Too Low" Bathroom Selfie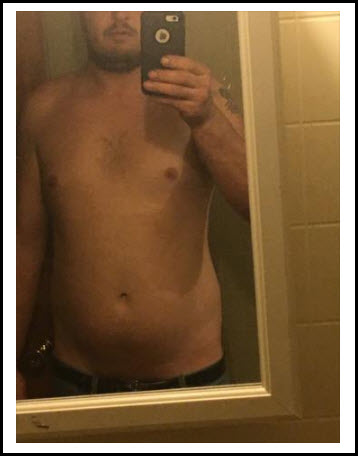 Half naked selfies are a bad idea but an even worse dating profile photo is a half naked bathroom selfie where your gut is showing and the pants are low enough to almost see the crotch…MADE YOU LOOK DIDN'T I?
The "Guy Groping A Woman With Hello Kitty Band-aids And Other Visible Toiletries" Bathroom Selfie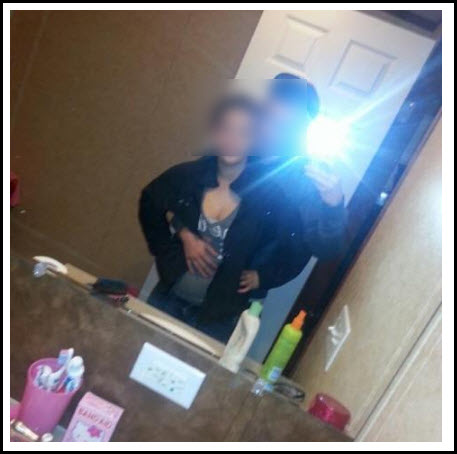 Nothing will appeal to single women on dating sites like a guy who has his arms wrapped around another woman as his main profile picture. Tack on the bathroom selfie for bonus points.
The "I Got A Great Idea, I'll Post An All Women Picture" Dating Profile Photo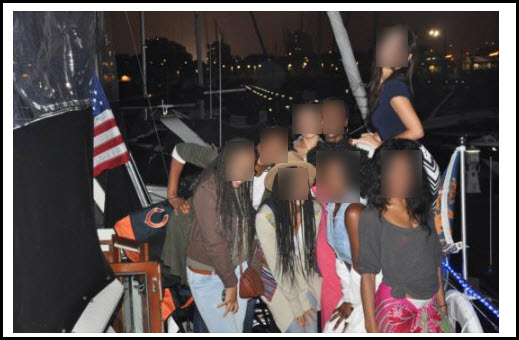 An all female dating profile photo? Really??? I mean really???
The "An Even MORE Brilliant Idea, I'll Post MORE All Women Pictures" Dating Profile Photo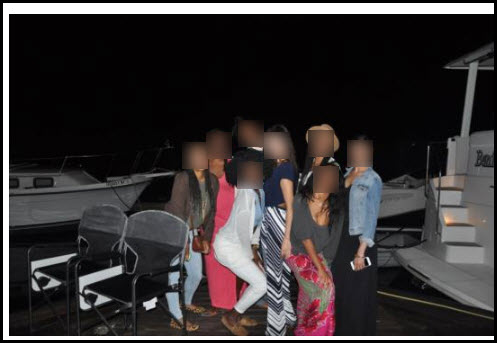 If one photo wasn't enough, this guy decided to use TWO photos of all women on his profile. Nothing says "I'm serious about wanting to meet a special lady" like a picture of 8 attractive women on a dock.
The "I'm Too Lazy To Fix My Picture" Dating Profile Photo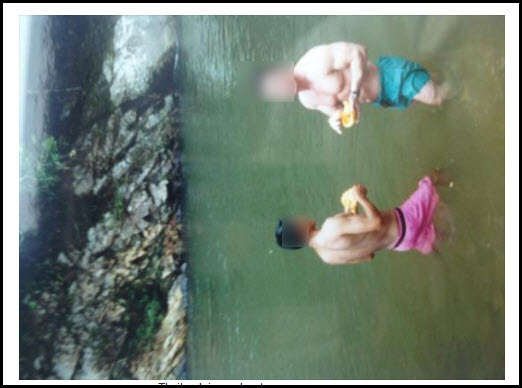 Yup, if you're too lazy to fix your dating profile photo, it speaks volumes to how much effort you'll put into a relationship.
The "Nothing Turns A Woman On More Than Me Proposing To Another Woman" Dating Profile Photo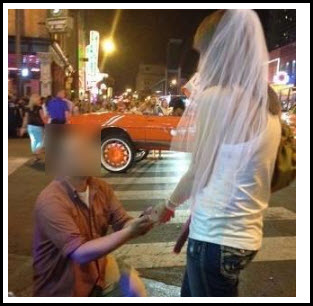 "Hey, I got a great idea, I'll make my main dating profile photo me proposing to another woman on a crowded street," said the guy who died alone.
The "Half Naked With My Kid's Elementary School Photo And Merry X-Mass Card Cellphone Screenshot" Bathroom Selfie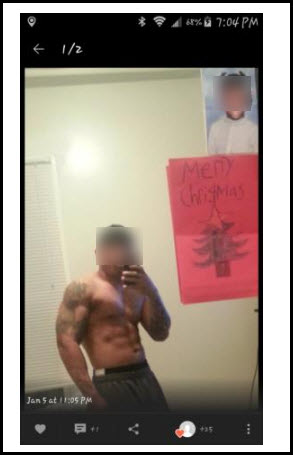 What went through this guys head? Half naked selfie is bad enough but a picture of your kid and her Christmas card to you? This could be among the top terrible dating profile photos ever.
The "I'll Aim My Assault Rifle On My Patio" Dating Profile Photo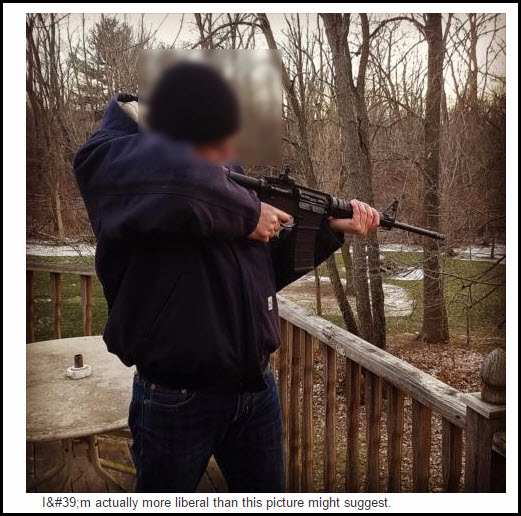 Having a dating profile photo where you're shooting a gun is fine…as long as it's at a range. Using a photo of yourself aiming a gun on your patio tells women you're nuts.
The "Window View of My Airplane Trip" Dating Profile Photo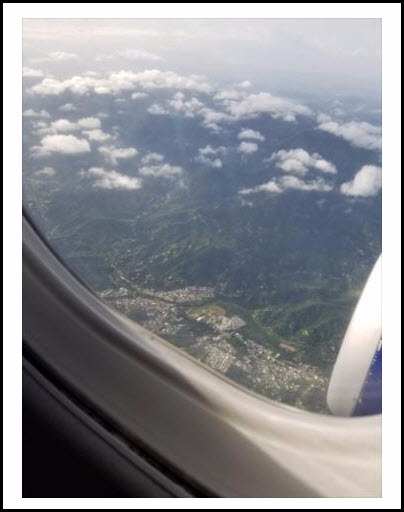 Maybe this guy was appealing to women who have airplane window seat fetishes? Nah, he's another guy who spends his weekends alone and wonders why women don't want to meet him online.
The "Random Quotes" Dating Profile Photo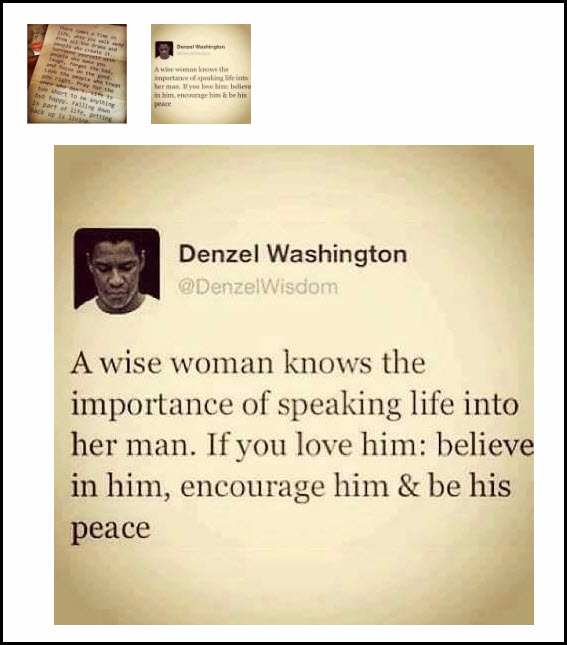 Using someone else's words doesn't make you look wise; it makes you look like you have nothing to say.
Final Thoughts
It takes seconds to find terrible dating profile photos like these on any dating site. Go ahead. Log onto your dating site and search men's profiles and you'll quickly find photos like these.
If you want to stand out on your dating site:
Don't use half naked bathroom selfies.
Absolutely NO women in your photos…EVER!
No pictures of landmarks, quotes, cars, airplanes, boats, etc...
Oh, and don't aim rifles on your patio deck.  Seriously.  Don't do it.