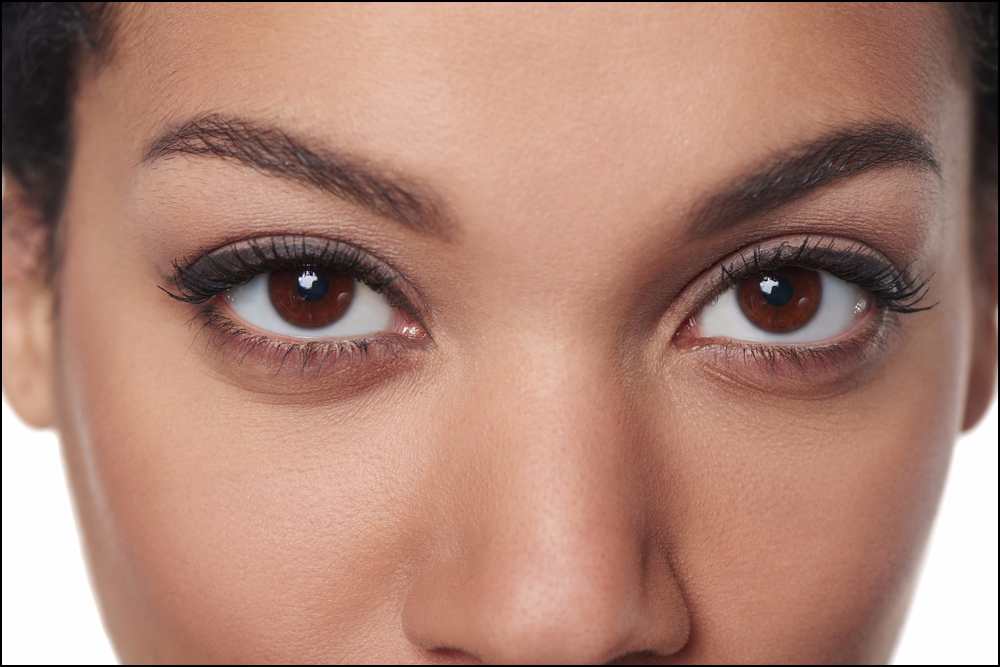 How to Decode What a Woman's Eyes Tell You
According to a recent study, a woman's eye glaze is a dead giveaway if she's looking for love or a short-term relationship (sex).
So, if you're wondering if she's picturing you ravaging her in a night of passion or is thinking about walking down the aisle with you in holy matrimony, look at the her eyes.
If she's focusing on your face, she's looking at you as a potential long term partner, but if she focuses on your body, she's feeling sexual desire.
Now that we got that out of the way, let's look at the study that examined what a woman's eyes tell you.
Eye Gazing Study
Prior to the study, no research had been done when examining the eye gaze pattern and it's connection to love and lust (sexual desire).
In the study in question, Love Is in the Gaze: An Eye-Tracking Study of Love and Sexual Desire, 120 photographs of young couples were scanned from random online advertisements.
60 of the photos were "romantic love" in nature while the other 60 were of a "sexual desire."
Below are actual photos that were used in the study.

No nude or erotic images were included. The couples in the photos were facing the camera, touching faces, or gazing at each other.
The participants in the study were asked to look at each photograph and indicate as rapidly and as precisely as possible whether they perceived the photograph as "eliciting feelings of sexual desire or romantic love." They simply responded "yes" or "no" on their keyboard.
In the second part of the study the same pictures were examined and the same questions were asked but instead of actually responding on the keyboard, the eye movements of the participants were measured.
Eye Tracking Study Results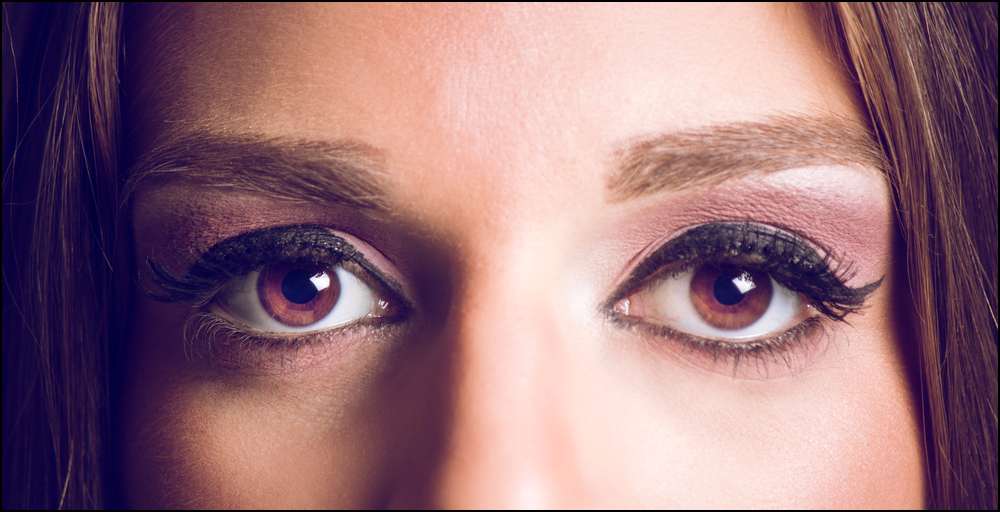 They eye tracking study found that the participants were more likely to fixate on the face when making decisions about romantic love while the same subjects were more likely to look at the body when making decisions about sexual desire.
With lust there was an increase in the frequency of eye fixations on the body and a decrease in the frequency of eye-fixations on the face. With love it was the other way around; the eyes fixated on the face.
Final Thoughts
Next time you're on a date, focus on her eyes. You should be able to interpret what her intentions are by reading her eyes.
The study found "a person's eye gaze reflects the person's goal of love or desire when looking at another person."  So, her eyes will tell if she sees you as a potential romantic partner or someone she wants to have a more casual relationship with.
And it goes both ways, meaning your eyes are a giveaway when you look at women if you're looking for love or sex. Stare too long and you could get busted.
In the end, take it from Tony Montana…."The eyes chico, they never lie…"
Now that you know what a woman's eyes tell you, please share your thoughts below.