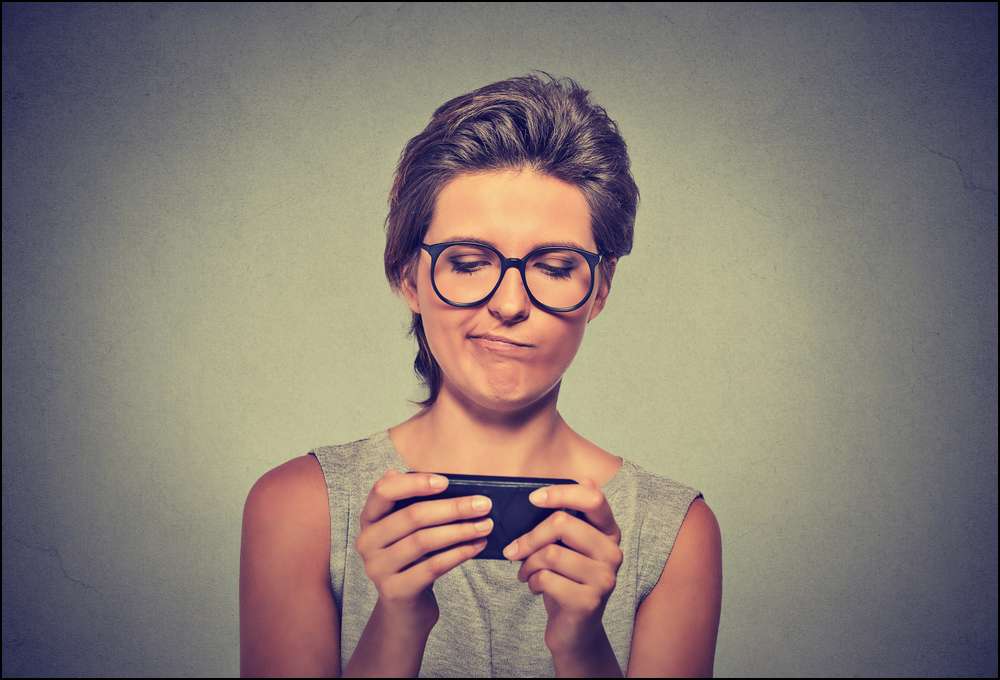 She Doesn't Text Back To You…Here's Why…
Check your grammar before hitting the "send" button on your text messages to women; especially when asking them out.
Why? Because women will judge you by your messages and having misspelled words can have disastrous results depending on the woman reading it.
That's right, she doesn't text back because you failed to proofread your message first.
Texting isn't that difficult. You don't have to be William Shakespeare here fellas, but you do have to come across as somewhat educated.
Texting with Bad Grammar = Cancellation of Dates
Zoosk found that women are MORE LIKELY to decline a date with you if your message had spelling and grammar errors in it.
"Mistakes make you look low class," says Jay Heinrichs, author of Word Hero, a book about how to communicate and make your messages stick. "Grammar is the code that the elite-those with money and power-user to recognize each other."
Beware of Bad Grammar
Women tend to gravitate toward men on their same education level.
I've mentioned before how grammar is critical on your dating profile. Match.com found nearly 70% of women judge men by the grammar on their dating profiles.
This carries over to your email and text messages as well so you should always keep that in the back of your head when contacting women.
Final Thoughts
Choose your messages wisely. And pay attention to what you're writing before sending off messages to women.
When texting a woman to ask her out, you better be sure you don't misspell anything.
So, you've been sending a message to that cute girl and if she doesn't text back, check your grammar.
Please leave a comment below because I'd like to hear your thoughts.