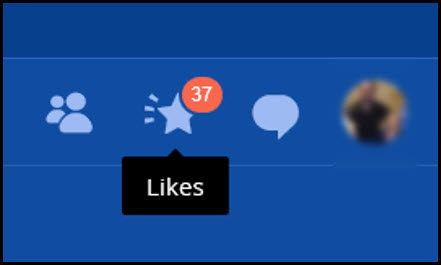 Wink or Send a Message To Women: What You Need to Know
Do you ever stop and think should you wink or send a message to women on a dating site?
If you are thinking of winking, STOP. Immediately.
And it's not just using winks.
It's "likes" on OkCupid.
Favorites on POF.
And of course, winks on Match.com.
Never WINK at a woman.
Never use the LIKE feature on women.
Never add her as a favorite. I'll come back to this one because you can ADD her as a favorite ONLY IF you trade emails first.
Don't do anything on a dating site except email women.
It's Acceptable for Women to Use These Features; Not You!
I read an article on Match.com's blog about a couple who is now engaged.
What started their romance? The woman "liked" a photo on a guy's profile.
It's ok for women to use "likes", "winks" and whatever other tools are available.
Why? Because women want to be chased.
These tools are a means for them to show interest. They are using them to initiate conversations.
It's a way for a woman to say "I'm interested, so shoot me a message!"
She found something on your profile she liked and is letting you know.
So, go for it!
BUT…..
For Men, WINKS STINK!
Winks, likes, and anything else BUT emails are not acceptable for men.
Why? It shows a complete lack of confidence to do anything but send her a message.
You'll do better commenting about something on her profile instead of her thinking "Wow, I need to use this cool WINK feature to show I'm interested!"
Look at it this way from a woman's perspective.
One man sends her a wink while another man emails her a personalized message.
I'm not talking about the type of message most men write; "Hey, how are you?" or boring crap like that.
I'm talking about an email where a guy comments on her interests or passions. Which do you think will show a woman that the man is interested?
An email conveys that you think enough of them that you are willing to sit down and take the time to write a message. Do you think the woman who receives a personalized message will value that message more than a wink?
Of course.
Winks, flirts, flowers, and favorites are easy. They're low effort.
In fact, women even tell YOU to send the messages, so enough of the "winks" and "likes"!

Final Thoughts
Should you wink or send a message to women? Always write women an email.
Avoid all the cute little tools that your sites give you. Let other guys use them.
Message women instead and you'll do better.
When a woman uses a wink to show that she's interested in you. Take the initiative and email her when she does.
It's OK to add a woman as a favorite AFTER you message her, never before.
If you want to keep track of potential women, keep their screen names on an Excel spreadsheet or word document. If you are on your phone and see a profile you like, take a screenshot of her username.
Don't let her first impression of you be that you don't have the stones enough to message her first because believe me, some other guy is.
Women love assertive confident men. Stay away from winks and likes.


Leave your comments below. I want to hear your thoughts about if you should wink or send a message to women.