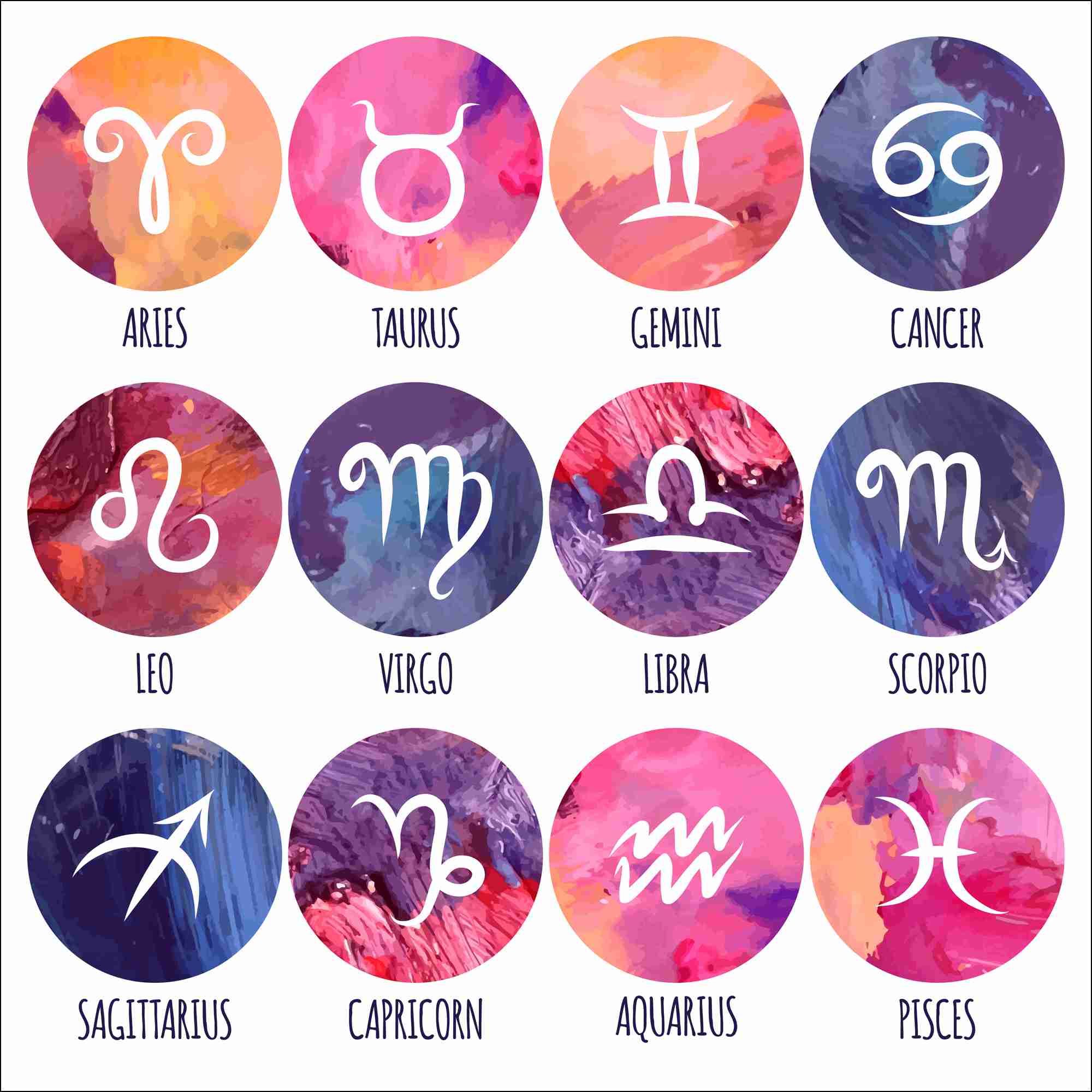 Survey Finds Which Zodiac Signs Cheat The Most
Whether you believe in zodiac signs or not, you've probably, at least, read yours in a newspaper or online at some point.  I don't know how important zodiac signs are to men, they certainly matter to women; I've had countless women ask me my sign during emails, phone conversations, and dates.
I've even seen dating profiles where women share their "preferred" compatible Zodiac sign in their self-summary section.  How often have women asked you what your Zodiac sign is?
Each Zodiac sign has positives and negatives when it comes to romance but what about cheating?  What Zodiac signs cheat the most?  Surely someone has broken down which sign is likely to cheat on others.  Of course, someone has; Ashley Madison.
Ashley Madison, which has millions of members, revealed which Zodiac signs are most popular among its members; and thus, are the biggest cheaters. Here are the top 5 Zodiac signs that sign up for AshleyMadison.com:
Capricorn (born December 22 — January 20) – "…known for their determination and dominance…despite their buttoned-up conservative nature, Capricorns have a reputation for being one of the most highly sexed and sensual signs of the Zodiac…" according to Larry Schwimmer, President of astrodecision.com.
Aquarius (born January 19 – February 18) – "…unconventional lovers who come across as being very casual rather than overtly sexual…they can be emotionally detached when in a sexual relationship and like to try new things as a way of keeping the sex interesting and innovative," says Schwimmer.
Pisces (born February 18 – March 20) – "…highly artistic and easily expressive and this transfers to their sex life… romantic and playful, yearning for a soul mate who appreciates the importance of love more than sex.."

Taurus (born April 19 – May 20) – "…among the most sensual of all zodiac signs…when they're engaged, they require a partner who can keep up with their endless passion…"

Cancer (born June 20 – July 22) – "…their sexual passions are aroused after they've been wooed and made to feel emotionally comfortable…"
What do these findings mean?  Nothing.  I don't think you should read too much into this survey and definitely take it with a grain of salt.  I was curious when I heard about it and wanted to share it.
I don't believe in astrology.  Never have.  Never will.  In fact, I couldn't tell you which month each Zodiac sign belongs to except mine; I'm a Virgo in case you're curious.
Yet, millions of people are firm believers and you may be one of them.  Even if you're a non-believer, I can assure you, some people will look at this list and keep the findings in the back of their mind.  Others will care less.
What do you think about Zodiac signs?  Do you even care?  Leave your thoughts below…