Online Dating Photo Tips for Men
Your dating profile photos are critical to your success on dating sites. How critical?


48% of women pick a date based on looks according to a study by University College London so MAKE THEM COUNT.


According to Match.com, dating profiles with photos get UP to 10 times more responses than profiles without photos.
eHarmony says that individuals who have photos on their dating profile are nine times more likely to get messages in their inbox than those who don't have photos.
Here's a simple equation for you to remember: No Picture = NO DATES!

What makes the best profile photo you ask?

Here are 7 dating profile photo tips for men that can help maximize your success.
1. Use Current Photos
Look at yourself in a mirror. Then look at your dating profile photos. If you don't look like your photos, it's time to take new pictures.

If you show up at a date 20 pounds heavier or 5 years older than your profile photos, your date will be over before it started.

Would you be upset if a woman showed up looking nothing like her pictures? Of course, you would. So you should expect a woman to react in a similar fashion.

First Impressions are everything! So, a simple dating profile tip is to use current photos on your dating profile.

2. Ditch The Selfies
Here's a tip, selfies DON'T Work! 

A Zoosk survey found that men who use selfies receive almost 10% fewer messages from women.

Here are a few selfies I found in seconds on Match.com.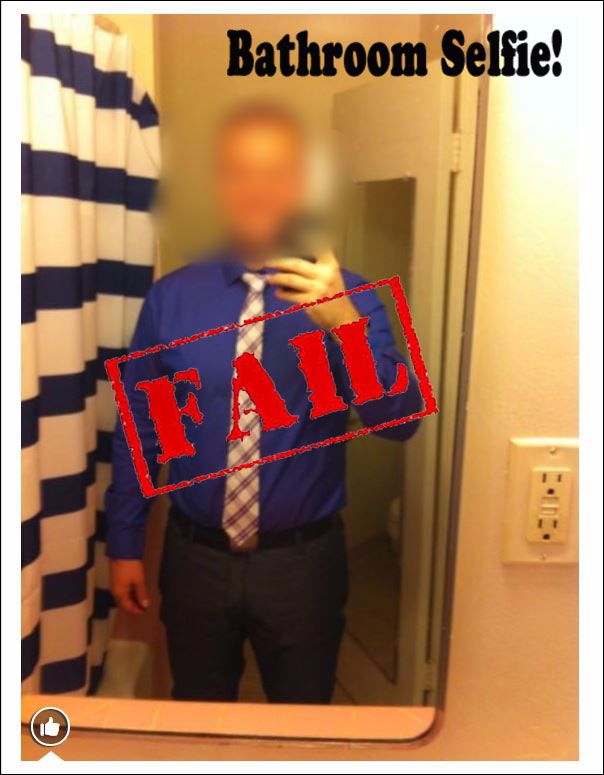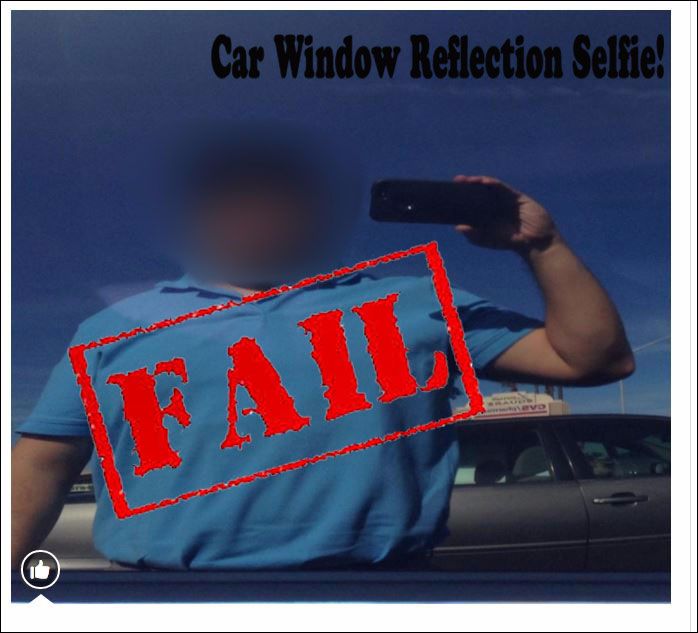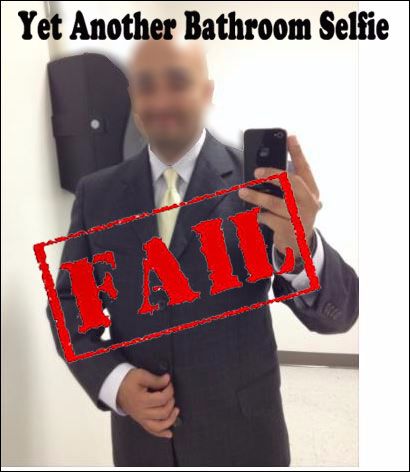 Why men use bathroom pictures is beyond me. Come on, your first impression to women viewing your dating profile will be a photo of you in the bathroom. Is that what you really want? Can you say "tacky"?

Grab a friend, have them take a photo. Simple.
3. Don't Hide Your Face
Make sure your photo is taken up close and in focus.

This means NO SUNGLASSES. Wearing sunglasses inside doesn't make you look cool or attractive. You look like a dork.

The guy below has the triple whamo; sunglasses indoors, beanie indoors, and he isn't smiling. BAD!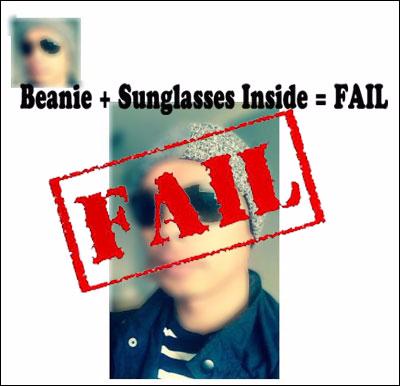 4. Have Several Photos
You must have several diverse photos in your dating profile portfolio. One or two photos are

NOT enough

.

According to eHarmony, people who have FOUR or more photos on their profile had the

most success

getting people to initiate conversations online.

This is your chance to share your

passions, interests and hobbies.



Have a collection of photos showing yourself doing

different activities

. Having several photos will

pique a woman's interest

.

I'm actually shocked that guys have only 1 or 2 pictures on their dating profile.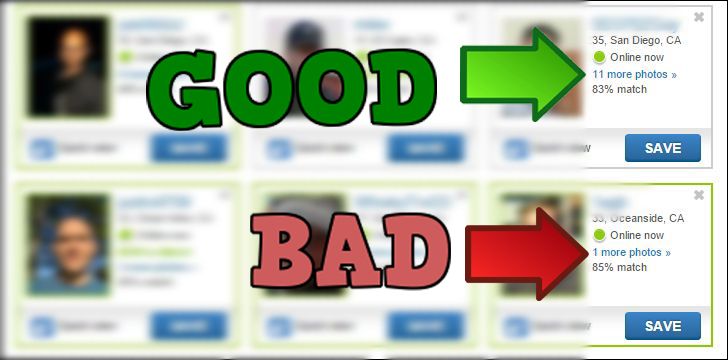 Take this guy; 5 photos would seem to be ok but do you

see the problem

in this guys photos? Oh, I gave you a hint: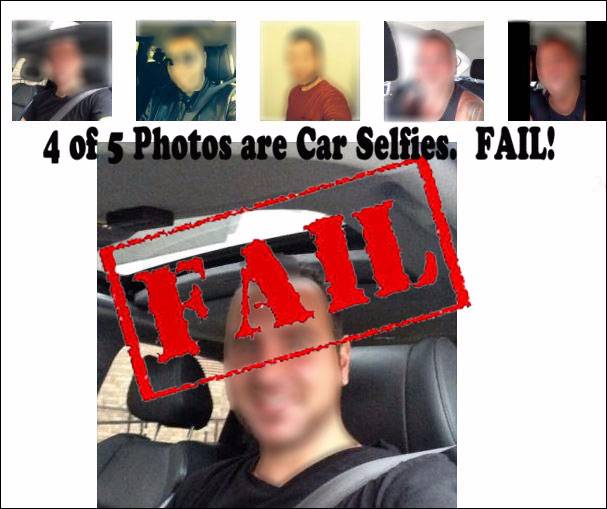 What about this guy? Do you think he shows his lifestyle interests, passions, and hobbies with this

one photo

? No,

of course not.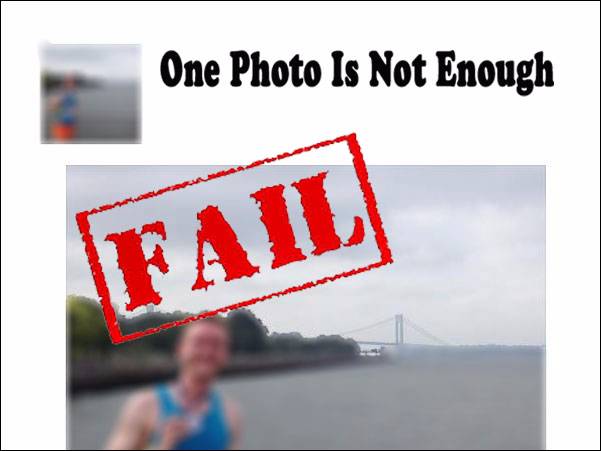 5. You Are In All Of Your Profile Photos
Your dating profile photos need to have you in them. This means no pictures of pets, your car, your motorcycle, a sunset, a lake, a mountain. Get it?

Do you think a picture of your dog makes you more attractive to women? No. It doesn't.

A study by Zoosk found people who have pictures of their pets on their profile reduce their popularity by over 50%.

Instead of This: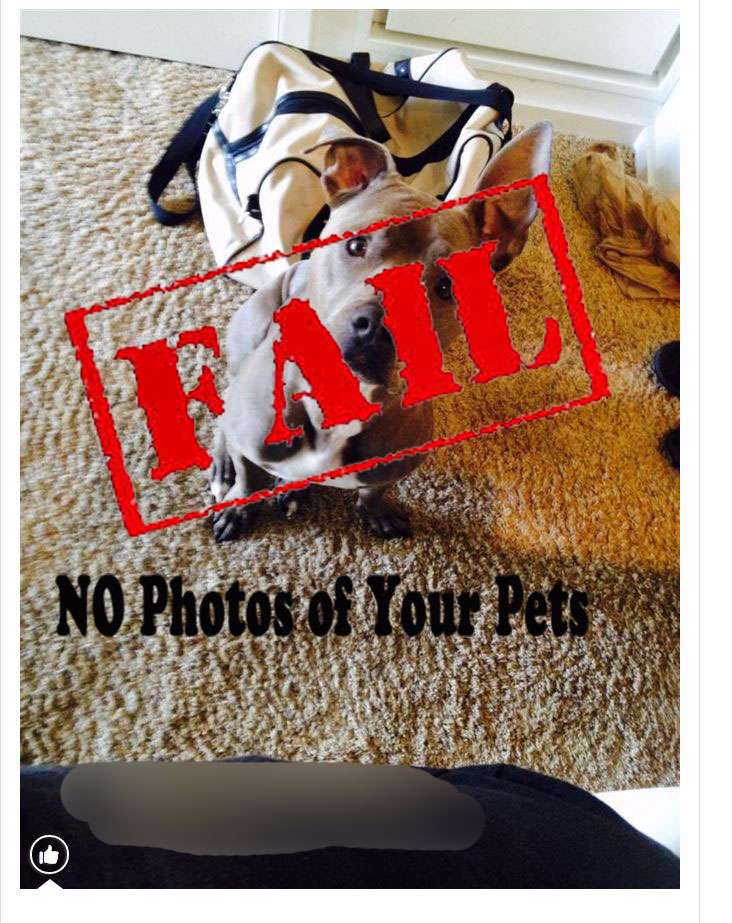 Show This. It's more than enough to show women viewing your profile that you have a dog.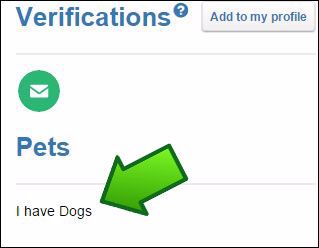 Maybe you think a picture of a nice view will put the woman in a positive mood? Again, WRONG!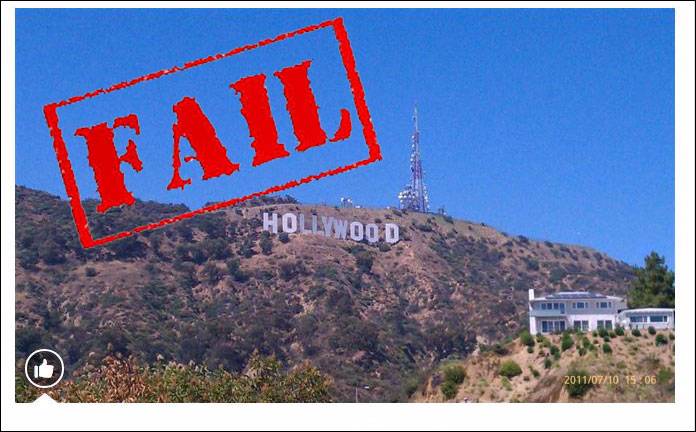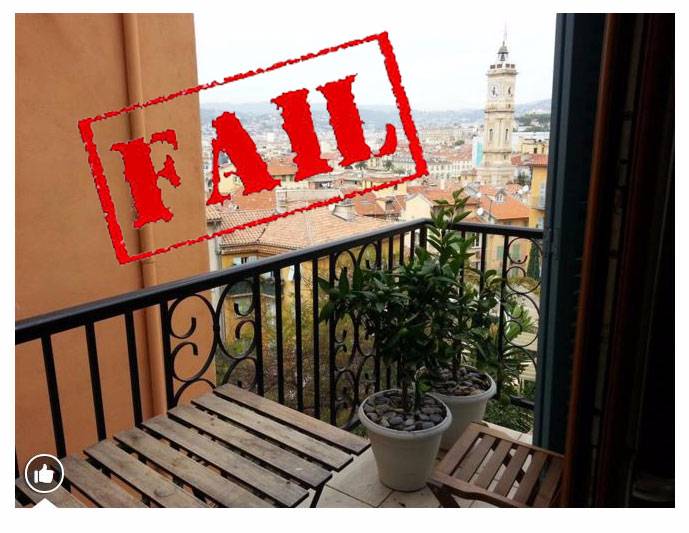 It's simple. The best dating profile photos are the ones with YOU in them showing you doing things you enjoy. Hiking, cooking, playing an instrument, gardening, surfing, etc...
6. No WOMEN!
Never have women in your dating profile photos. Ever.

This includes cropping out women. It looks like you are hiding something.

Women checking out your dating profile don't need to see you with another woman. I don't care if it's a friend, a relative, or even a Hooters girl. Don't do it. It's a bad first impression.

Check out these examples: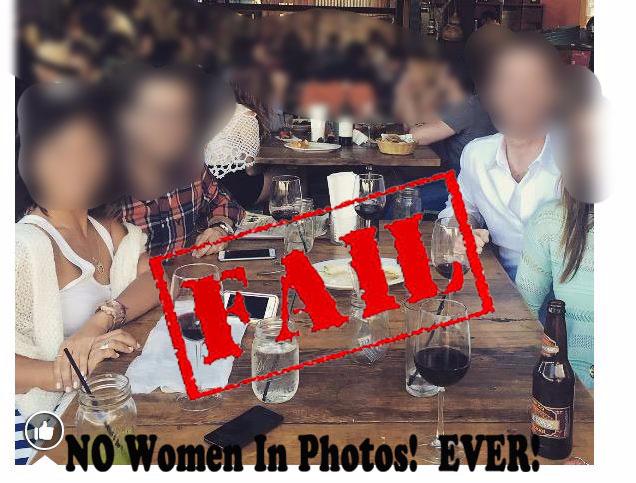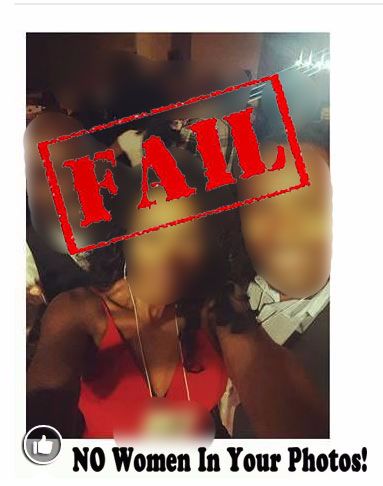 7. Load Your Photos Correctly
You would think men wouldn't need this dating profile tip, when you upload your dating profile photos, take two seconds to make sure you set them up correctly. What do you think this says to a woman when you have a dating profile that looks like these?

It says you are lazy. These guys can't take the time to check their profile photos. This is a bad first impression.

As those guys on Monday Night Football on ESPN say, "C'MON MAN!"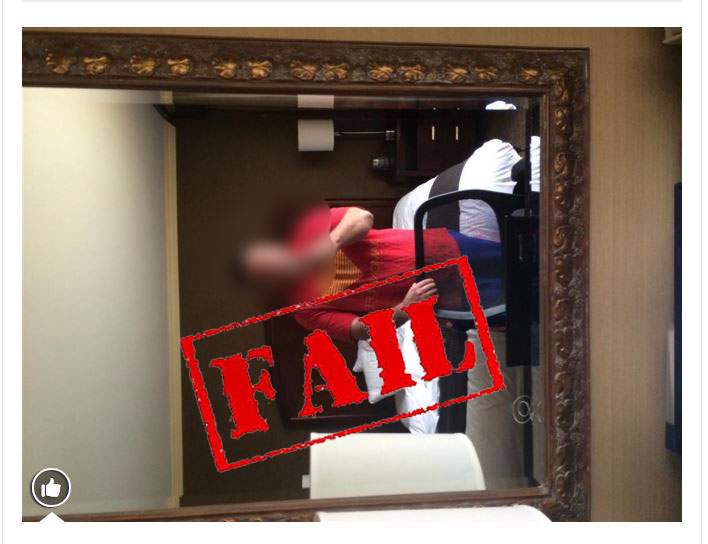 PERFECTION!
It's not difficult to take a good photo. Here's an example of a great dating profile photo.

This is a Great Dating Profile Photo

Here is a video from POF as a helpful tool for dating profile examples for men: