Welcome To Online Dating Success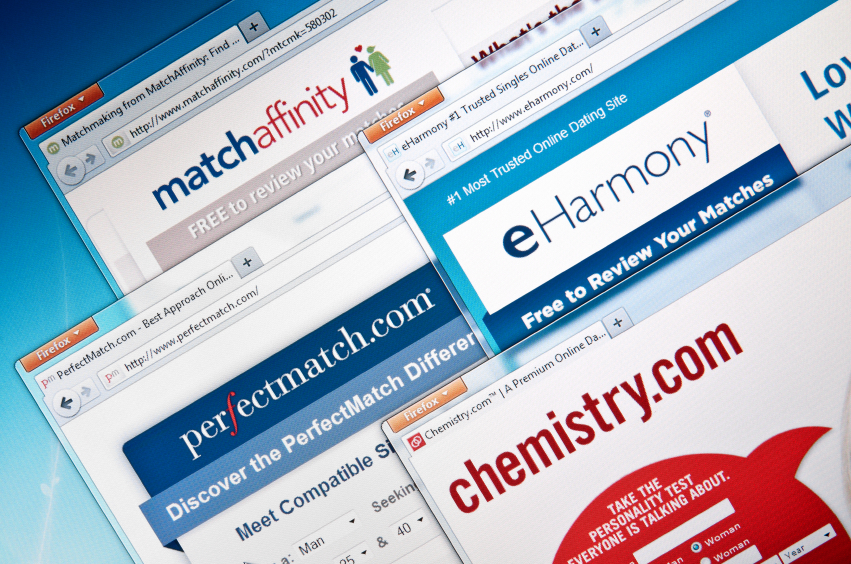 It's a Woman's World in Online Dating
There is a universally known phrase; "It's a man's world". Do you think this is true or not?

Yes, it is!

For the majority of men,it's a woman's world in online dating. That is a fact.

Whether you are new to the online dating arena or an "old pro" you know that the odds are in a woman's favor which can kill your online dating success.
Why Don't Women Respond To Your Emails
It can be frustrating when a woman doesn't respond to your emails. We all know the feeling all to well.

According to research, on average, a man has a 1 in 25 chance a woman will respond to his message on a dating site.

That's 4% fellas.

This alone will kill most men's online dating success.

The hotter the woman, the less likely the average guy will get a response.

Why is this?

There are a lot of reasons. Women get tons of messages from men so you need to separate yourself from the herd.
Questions You May Ask Regarding Online Dating Success
What should I say in an email?
What kind of pictures should I use?
What should I put in my profile?
How often should I email her?
What do I need to fill out in my dating profile?
What can I skip?
Everything Matters To Achieve Online Dating Success
Let me repeat.

Everything matters in your dating profile; your username, your pictures, your content, your interests, etc...

Most men overlook this.

Men primarily look at the pictures on a woman's profile but women put you under the microscope.

One wrong word, a bad picture, the wrong interest, using certain words, and countless other things you might overlook could lead her to pass you up for someone else killing your online dating success in the process.
How Can I Find Online Dating Success?
I asked myself this question many times when I started online dating.

It seems like every online dating site and online dating blog is geared towards women.

They don't help men one damn bit.

They are all filled with fluff written by women telling you how they think you should act and what you should write.

You could turn to one of the so called "gurus" out there who have the answer for you.

They all have "the secrets" they have learned and are self described players, womanizers, etc..But that is just nonsense.

None of it will help your with online dating success one damn bit.
The Secret To Online Dating Success
I'm here to tell you the real secret to online dating success; THERE IS NO SECRET.

That's right, there is absolutely no secret to this.

You just have to know what you are doing.

If you "half ass" it on your dating profile, you can expect to get "half assed results".

Women respond to the same things they have since the dawn of man. Online dating is no different.

The research on this stuff is fascinating and I have been reading it and using it for over a decade.

What information? There are countless journals, studies, and books regarding online dating that helped me achieve onilne dating success.

Do you have time to read all that? Most guy don't want to spend hours reading through all that let alone know where the information is.

The good thing is I've read all that information and am going to help you.
What NinjaOnlineDating Is
My blog is dedicated for MEN.

Dating knowledge, tips, tactics, everything you need to do that most men aren't which will help you achieve online dating success.

If you want to date casually, find a serious partner, or just get laid. I will help you achieve your goals.

You won't find a site like this anywhere so I encourage you to bookmark it (Simply hit the control key and the D key at the same time) and visit often.


So read my blog and sign up for my free "Date like a Ninja E-mail Newsletter" which is in the upper right hand corner of this page and I will help you achieve online dating success.

Good luck and I wish you all the best on your online dating adventures.